Welcoming New Patients in Leighton

It's our mission to make each of your visits with us convenient, efficient, and low-stress. We are currently only taking patients by appointment, so contact us to schedule yours. We can't wait to meet you!

Comprehensive Veterinary Care in Leighton

At All Animal Clinic, we provide a comprehensive range of veterinary services and go above and beyond to ensure your pets get the exceptional quality of care that they deserve.

Meeting All Your Pets' Health Care Needs

Our team offers all the core and advanced veterinary services your pet needs to stay healthy, from preventive wellness exams and vaccinations to dental care, internal medicine, and geriatrics.
Quality, Integrity, Compassion & Service
All Animal Clinic is a full-service animal hospital in Leighton that provides comprehensive veterinary services for pets by appointment only.
We have everything you need for your pet under one roof, from regular checkups and vaccinations to internal medicine and dental care.
Welcome to Our Leighton Animal Hospital
All Animal Clinic is a full-service pet hospital serving Leighton and the surrounding areas that provides comprehensive medical services for cats and dogs.
From preventive care to surgery, our broad and varied service offering can meet all of your pet's health needs in one place.
We look after the companion animals of Leighton and have earned a reputation for providing high-quality, professional care with a compassionate touch over the years.
We will treat your pet as if it were our own, whether you are bringing it in for the first time or have been relying on our veterinary team for years.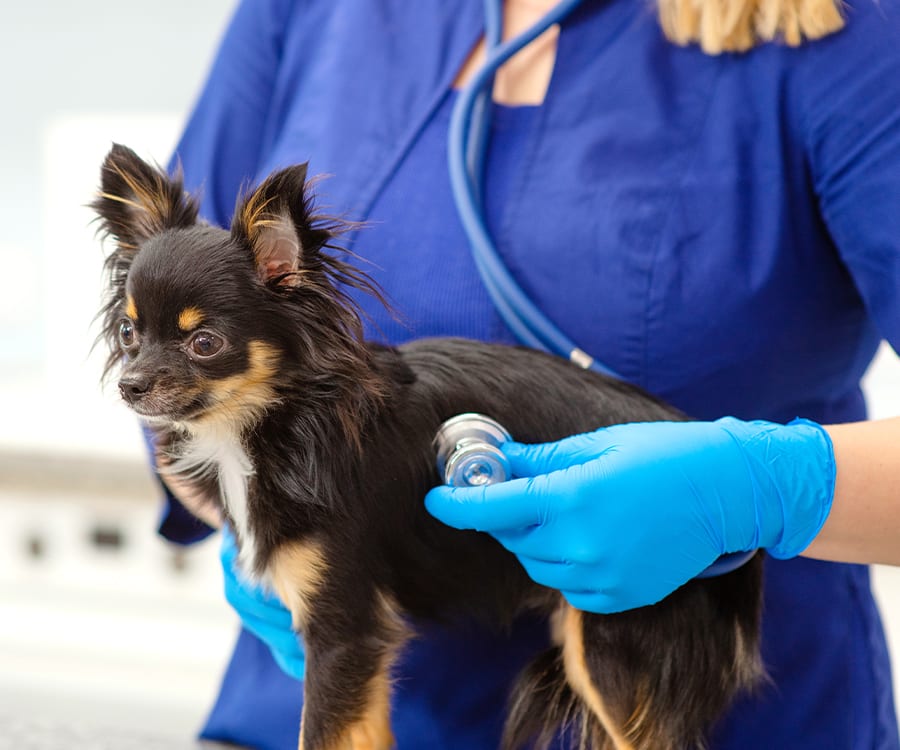 These folks went over and beyond to help my cow deliver her calf! Friendly, hard-working staff too.

We took one of my daughter's goats, and the experience was AWESOME. The staff was professional and efficient. The prices were very reasonable.

Great staff!! Fantastic Vet!! I wouldn't take my animals to any other practice!!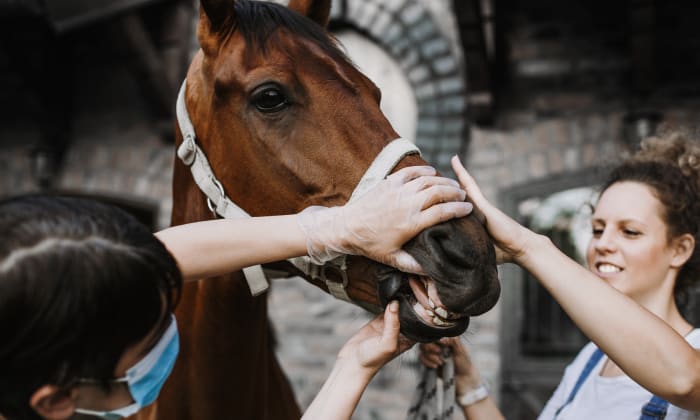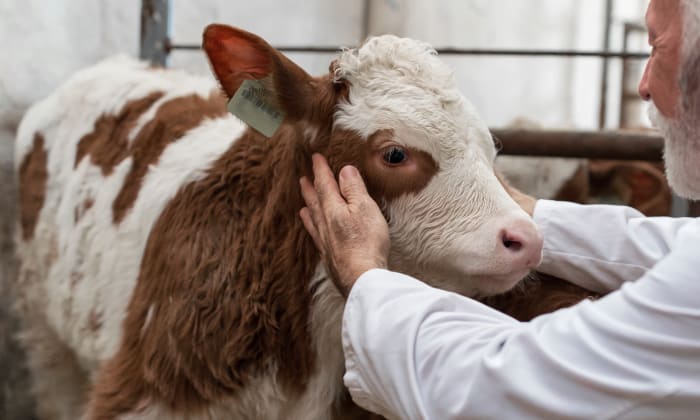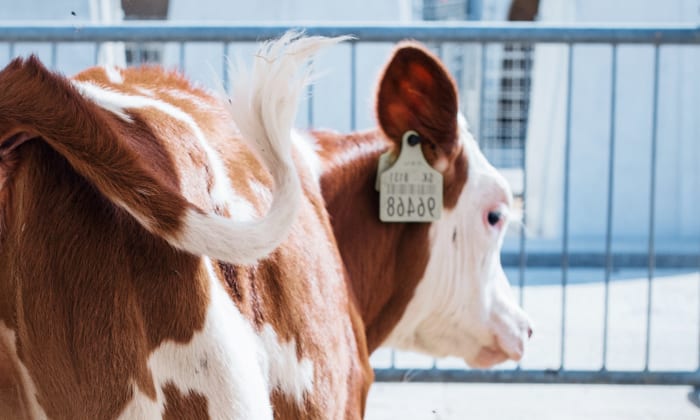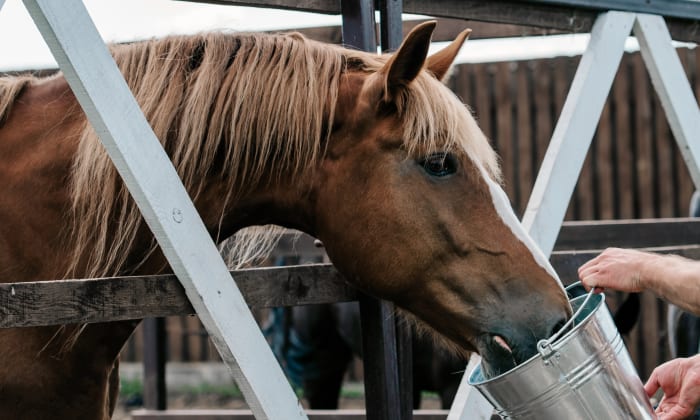 Large Animal Care in Leighton
We provide the gold standard in comprehensive care for large animals including horses, cattle, sheep, goats, and pigs.
We are here for all your large animal health care needs. Our Leighton veterinarians are here to help with in-house services.
We provide a range of services, from routine exams and vaccinations to treatment for injury or illness, health certificates, and reproductive services. 
Tips & Advice From Our Team
Our informative blog features helpful tips and advice from our Leighton vets that will help you keep your pets healthy and happy, whether you're looking for advice on parasite protection or information on common pet illnesses.
Today our Leighton vets discuss the causes, signs, and treatment of bronchitis in dogs.
Today, our Leighton vets discuss the causes, signs, and treatment options for certain types of fevers seen in cats.
Here, our Leighton vets discuss everything you should know about anemia in dogs.
Address & Hours
All Animal Clinic proudly serves patients in Leighton and beyond.
Hospital Hours
Monday: 08:00 am - 05:00 pm
Tuesday: 08:00 am - 05:00 pm
Wednesday: 08:00 am - 05:00 pm
Thursday: 08:00 am - 05:00 pm
Friday: 08:00 am - 05:00 pm
Saturday: 08:00 am - 11:30 am
Sunday: Closed
Address
6339 Highway 157,
Leighton,
AL
35646
US